Apple Ipad Pro

repair at your Doorstep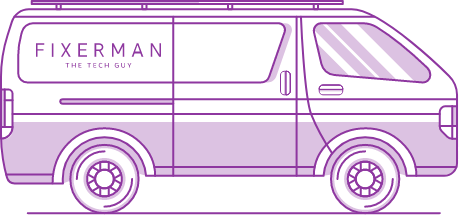 Fixerman fixes your iPad Pro regardless of the incident. Studio 907 has all the best equipment to repair your tablet. We offer a wide range of repair services for iPad Pro broken screens, iPad Pro battery replacement and even iPad Pro data recovery. You name it, we do it.
Let us know what you want us to help you with through filling up this form, sending us a shoutout on social media or giving us a call on 800 FIXME (34963). We will offer you free pick up and drop off services for your iPad Pro repair anywhere in Dubai so your iPad Pro is always in the safest hands.